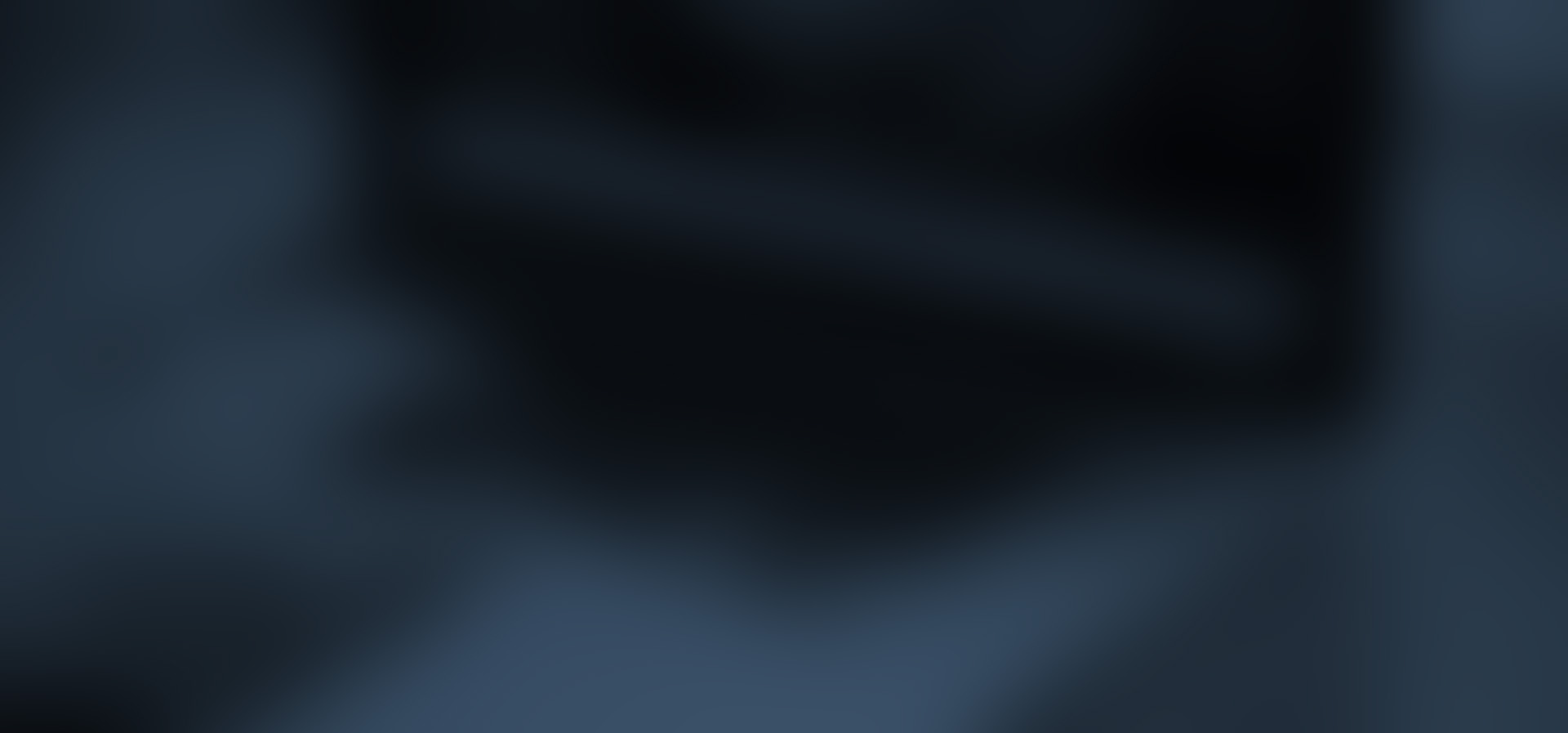 Hello! I am Ana Salinas
FR/EN > ES Translator, specialised in audiovisual and literary translation
Go to my CV
Download my CV
Resume
About me
I am a multidisciplinary translator specialised in audiovisual and literary translation.
Every project is a challenge and, at the same time, a source of knowledge. That is why I love my work and I always offer my clients the best quality.
My courses
• Phraseology in Translation FR/EN – ES
Trágora Professional School of Translation and Interpreting
• Specialised in Spanish Ortotypographic Correction
Trágora Professional School of Translation and Interpreting
• Certification to test A2/B1 DELE for students
Instituto Cervantes
My specialities
Dubbing
Translation, timing, voice over...
Subtitling
Cinema, series, cartoons, TV...
Literature
Novel, essay, biography, theatre...
Transcreation
Advertising, marketing, localization...
Transcription
Conferences, phone calls, debates...
Education
Oct 2017 - May 2019
Audiovisual Translation Master: Location, Subtitling & Dubbing
Instituto Superior de Estudios Lingüísticos y Traducción ISTRAD, Sevilla (Spain)
Oct 2016 - Jun 2017
Teacher training in obligatory secondary and upper secondary school education, vocational training and languages
Escuela Internacional de Posgrado, University of Granada, Granada (Spain)
Jan 2015 - Jun 2015
Spanish as a foreign language professor diploma
Centro de Lenguas Modernas, Granada (Spain)
Sep 2011 - Jun 2012
Erasmus in France, Licence L.E.A. (Langues Étrangères Appliquées)
Université Blaise Pascal II, Clermont-Ferrand (France)
Sep 2010 - Jun 2014
Bachelor degree in Translation and Interpreting
Translation and Interpreting School, University of Granada, Granada
Employment
Jun 2017 - Present
Freelance Translator
Tecnison, La Room Studio, Kalliopé, Ediciones Larrad...
Jun 2018 - Dec 2018
Audiovisual Translator
Trágora Traducciones
Mar 2017 - Present
Translator volunteer
Traducciones Permondo, UNICEF (Spain)
Jun 2017 - Jun 2018
Management, administration and work relationships
Upledger Institute, Granada (Spain)
Feb 2018 - Sep 2018
French and English private lessons
Prepare the official exams: DALF/DELF and Cambridge
Mar 2017 - May 2017
French teacher internship
Regina Mundi High School, Granada (Spain)
Sep 2015 - May 2016
Spanish as a foreign language assistant
Lycée Jean Bodin, Collège François Villon, Les Ponts-de-Cé (France)
Ene 2015 - Jun 2015
Spanish as a foreign language teacher internship
Centro de Lenguas Modernas, Granada (Spain)
Member of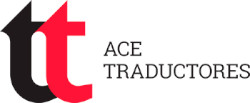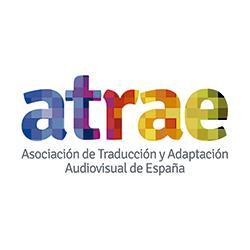 Portfolio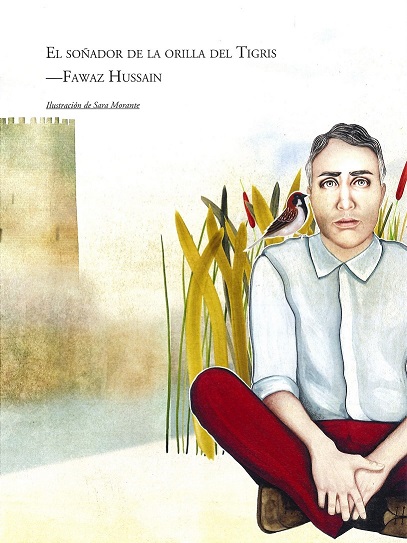 El soñador de la orilla del Tigris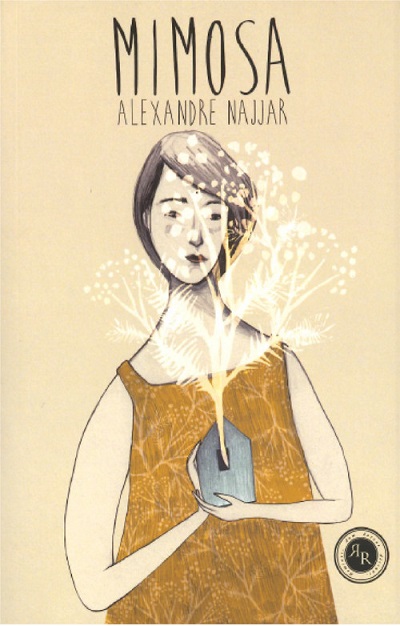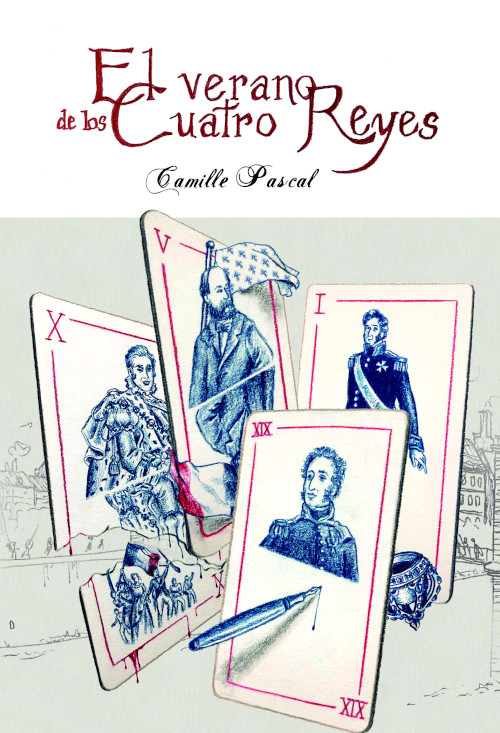 El verano de los cuatro reyes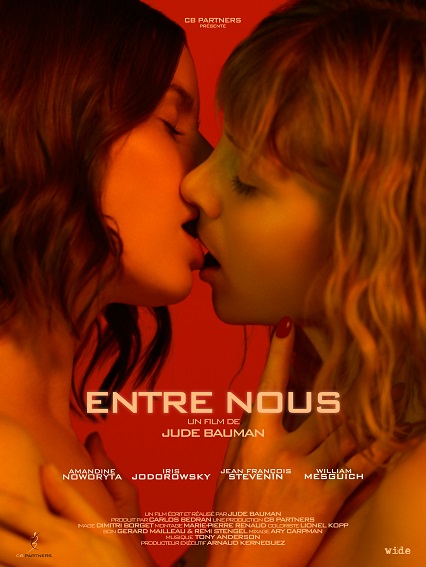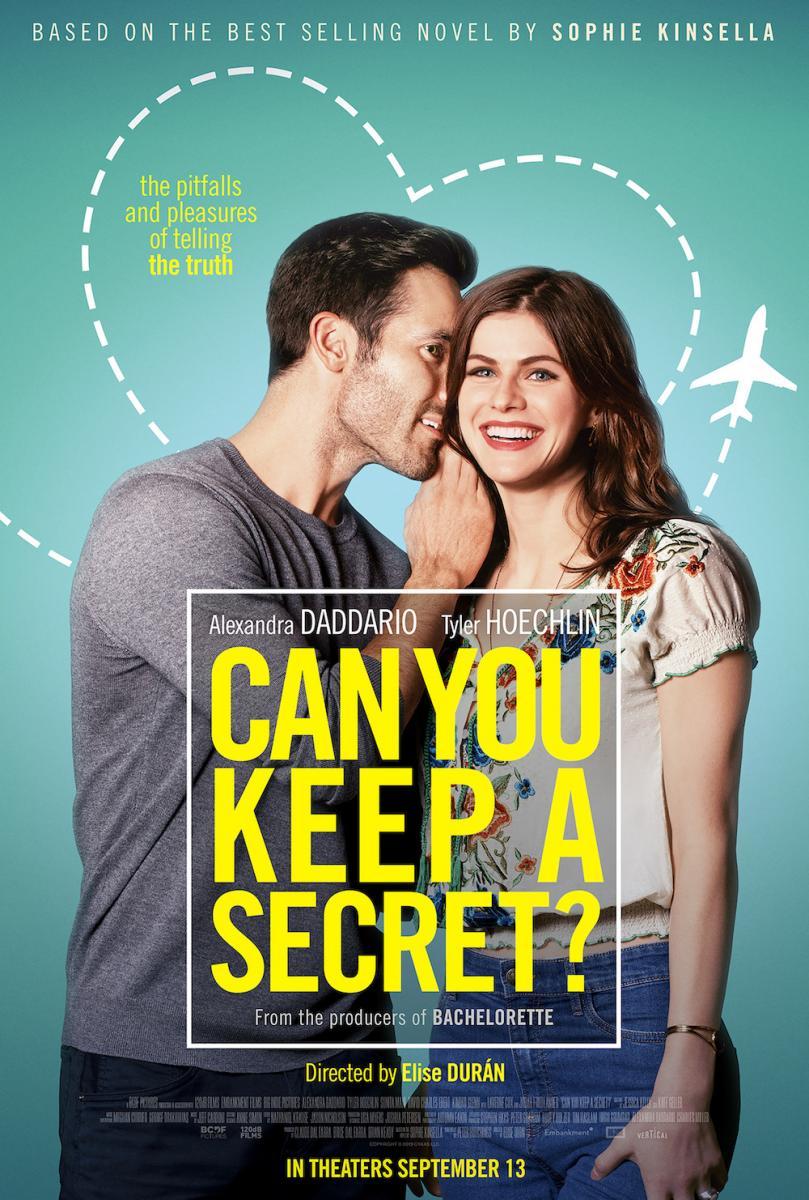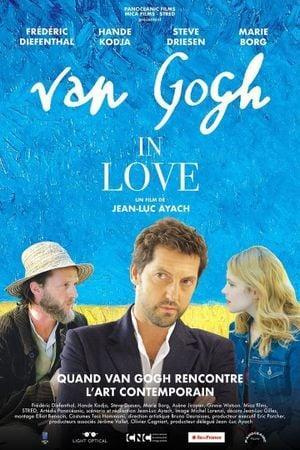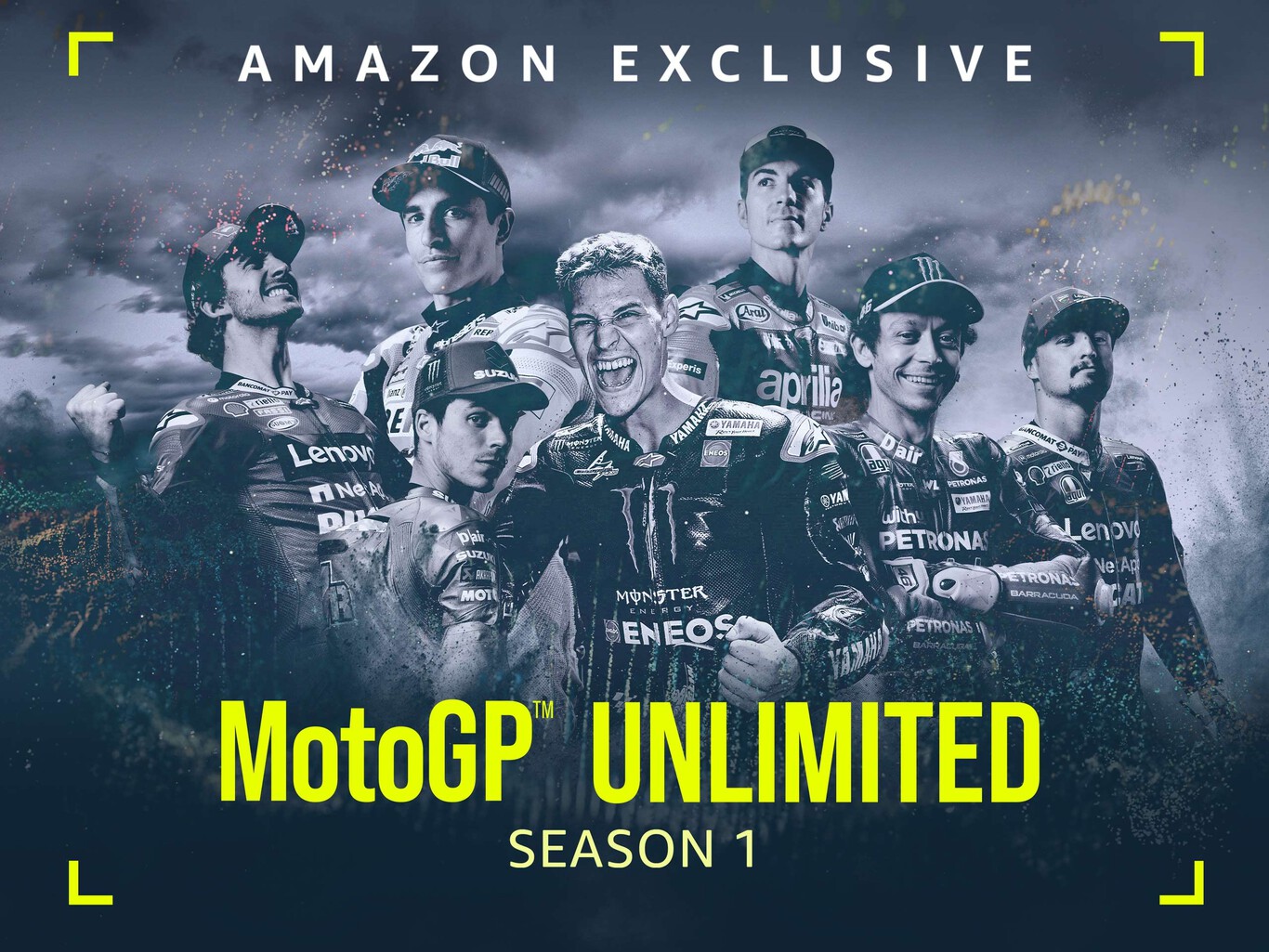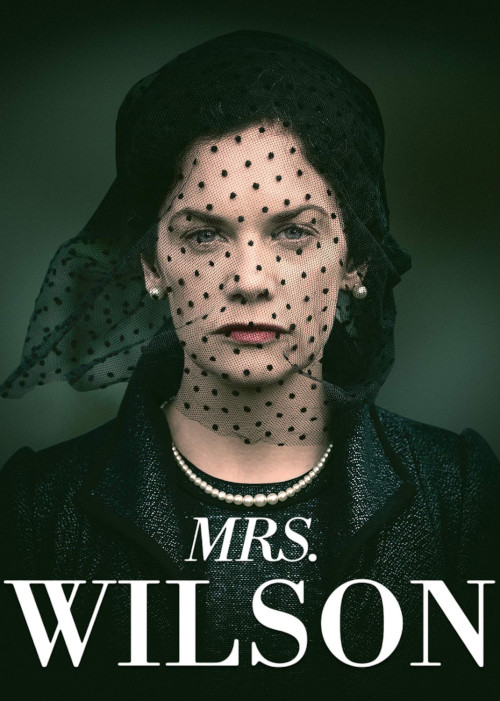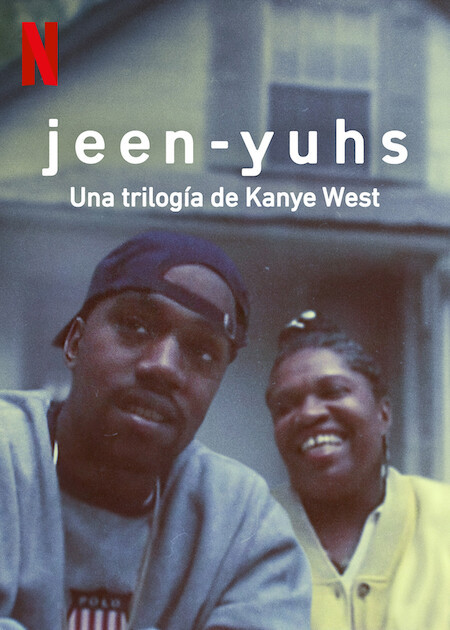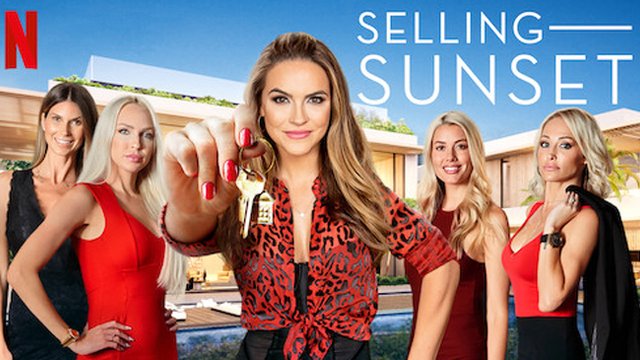 Selling Sunset: La milla de oro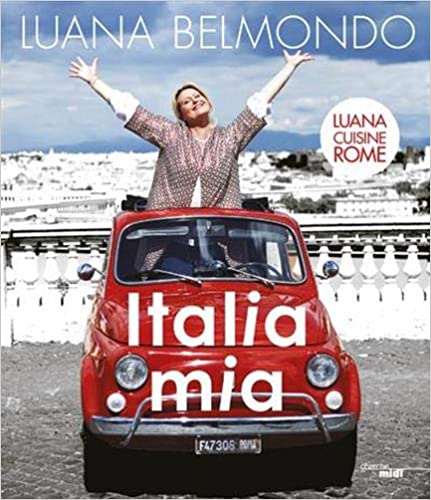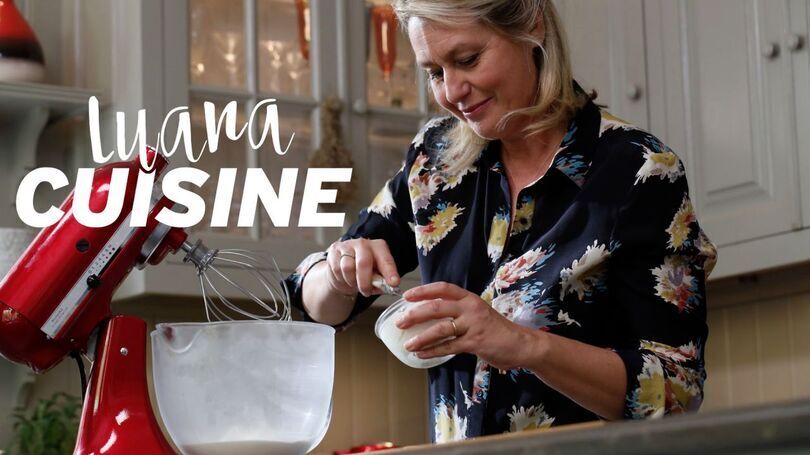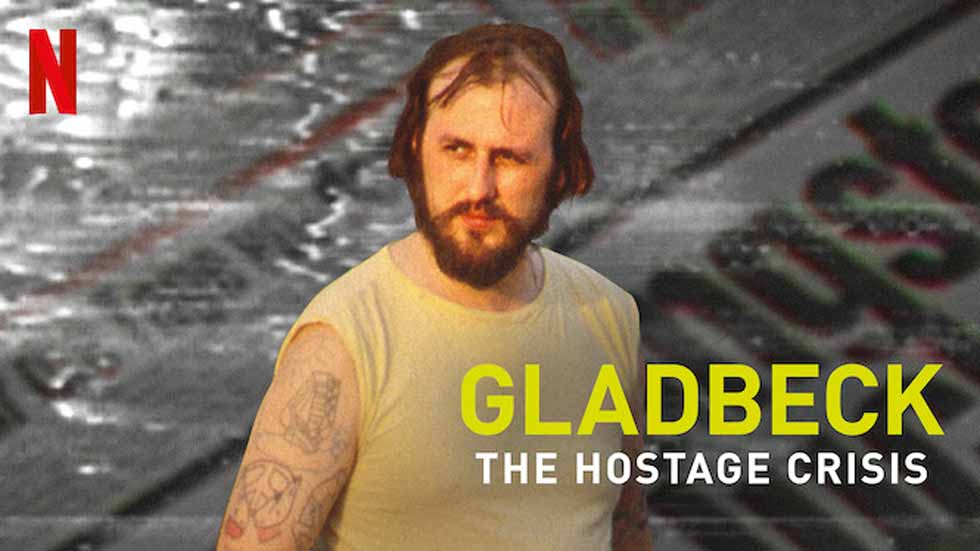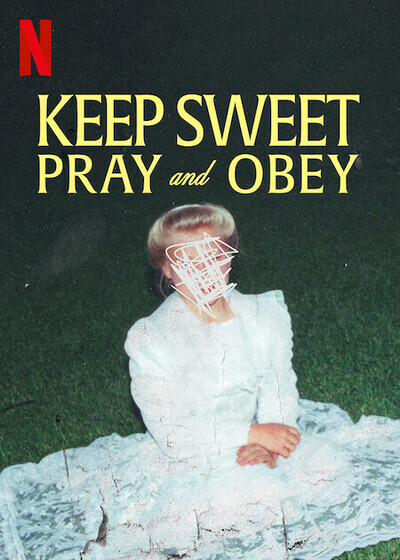 Keep sweet - Pray and obey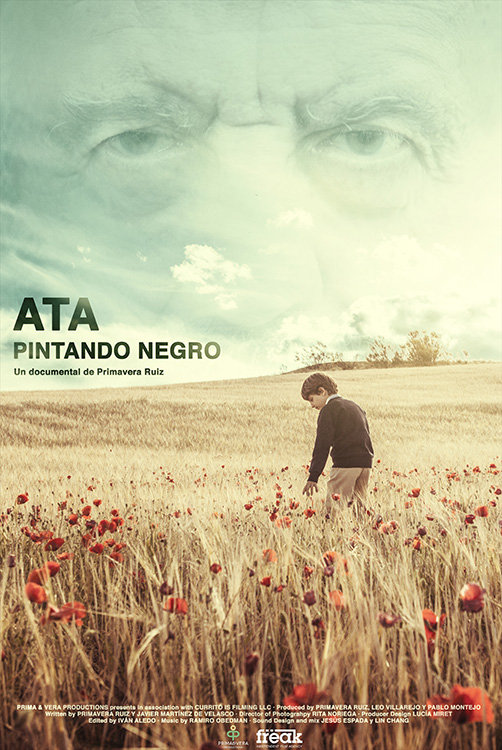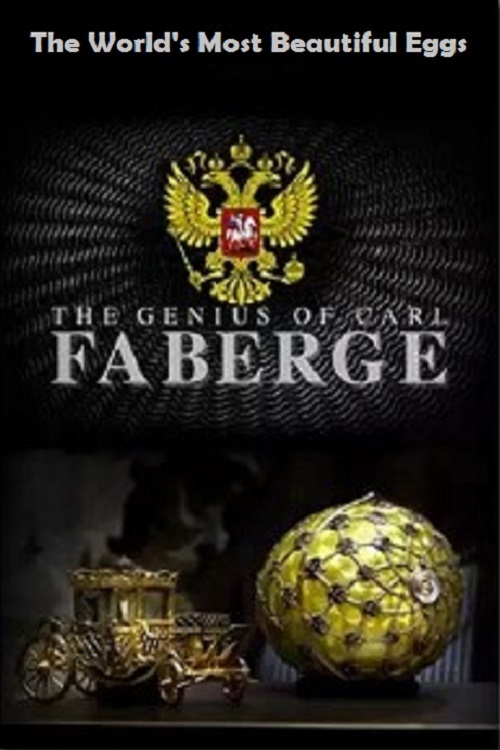 The genius of Carl Faberge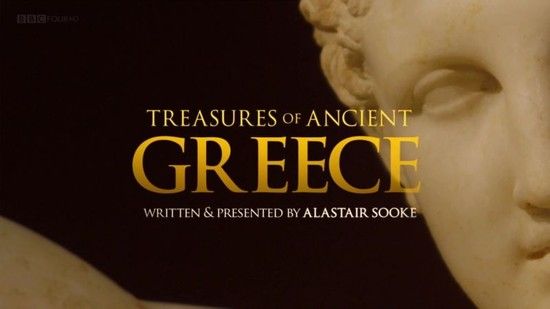 Treasures of Ancient Greece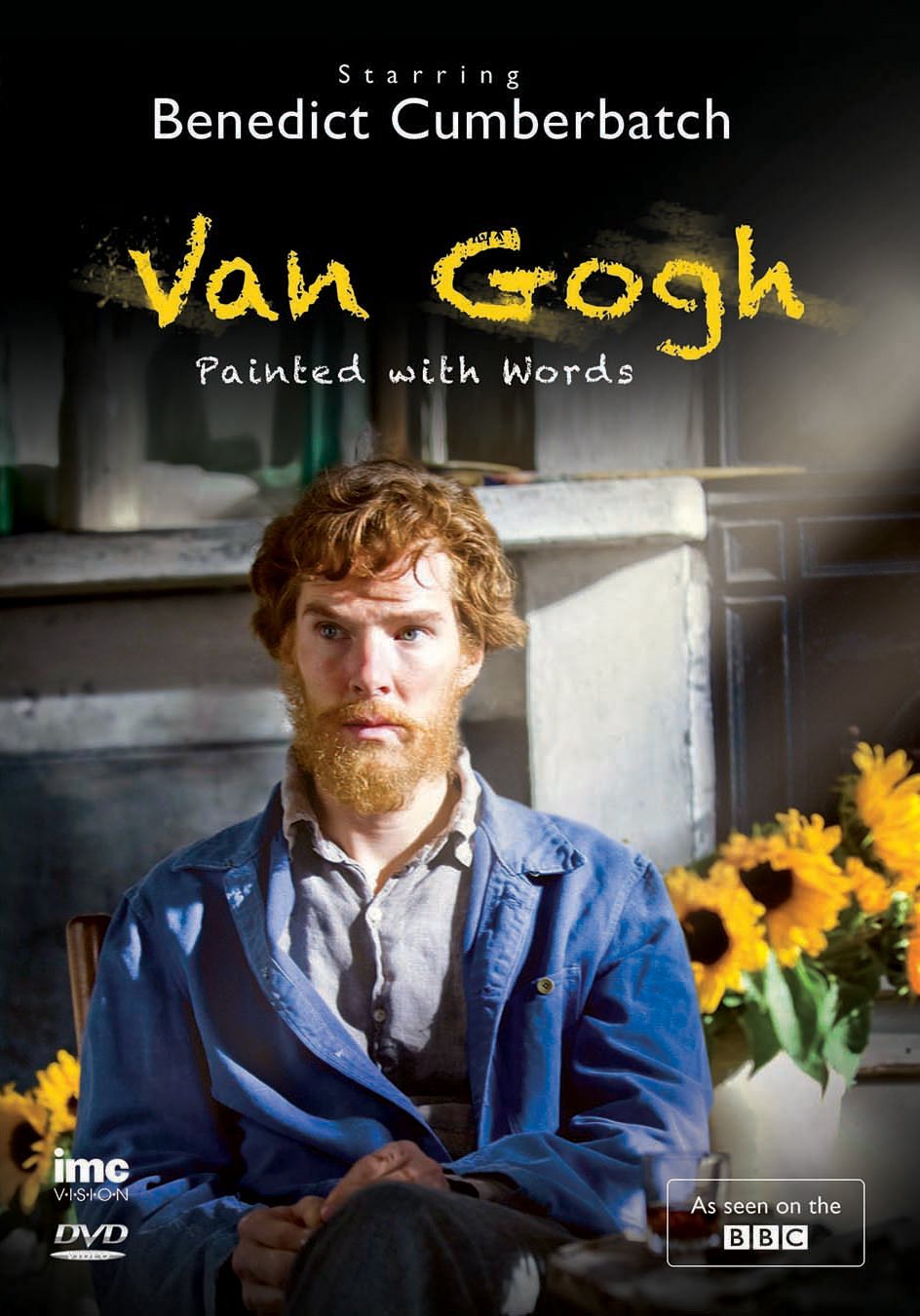 Van Gogh Painted with Words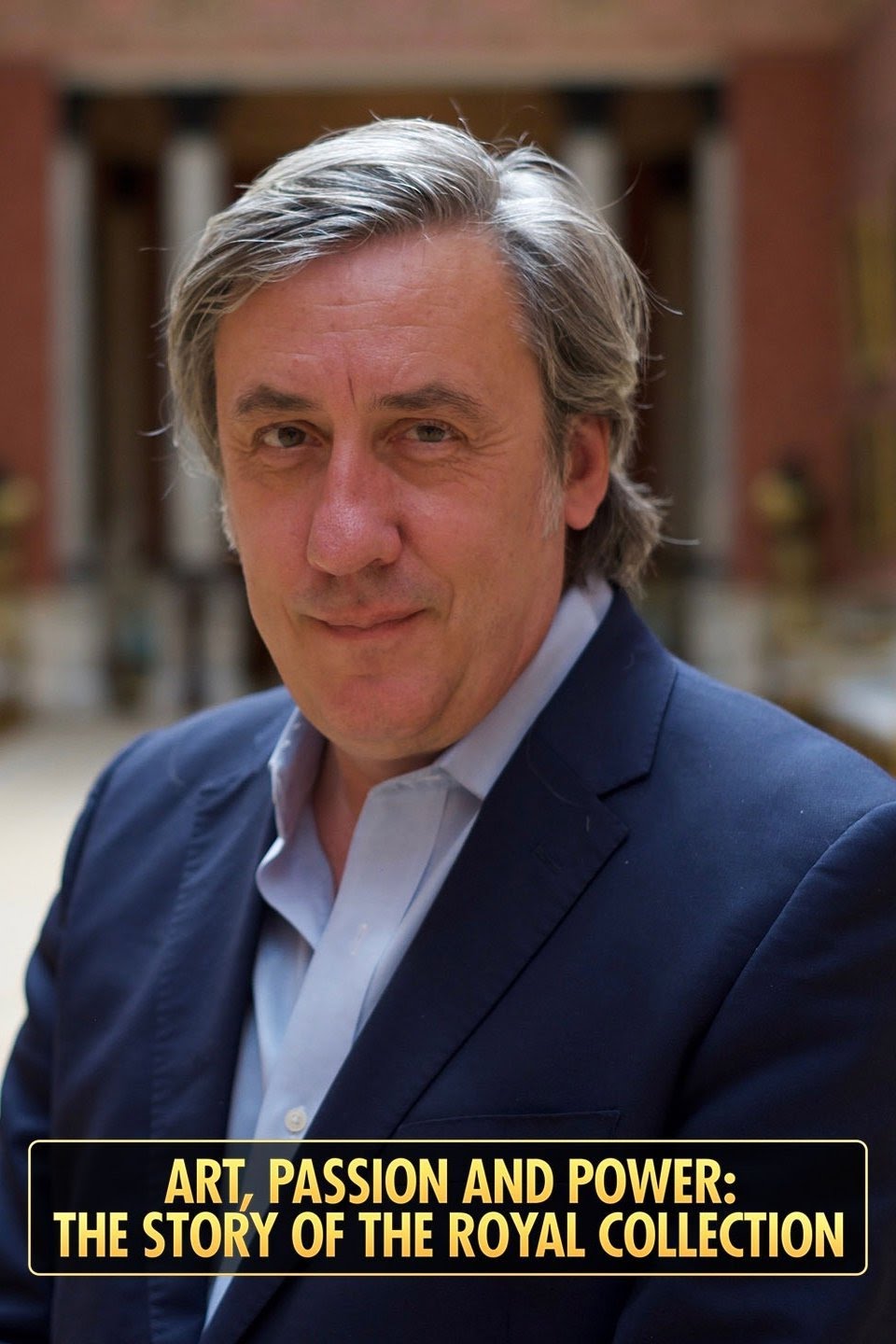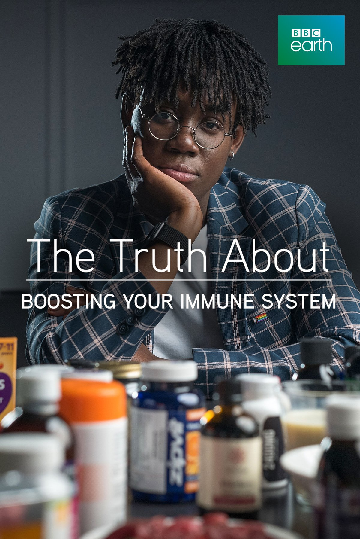 The truth about boosting your immune system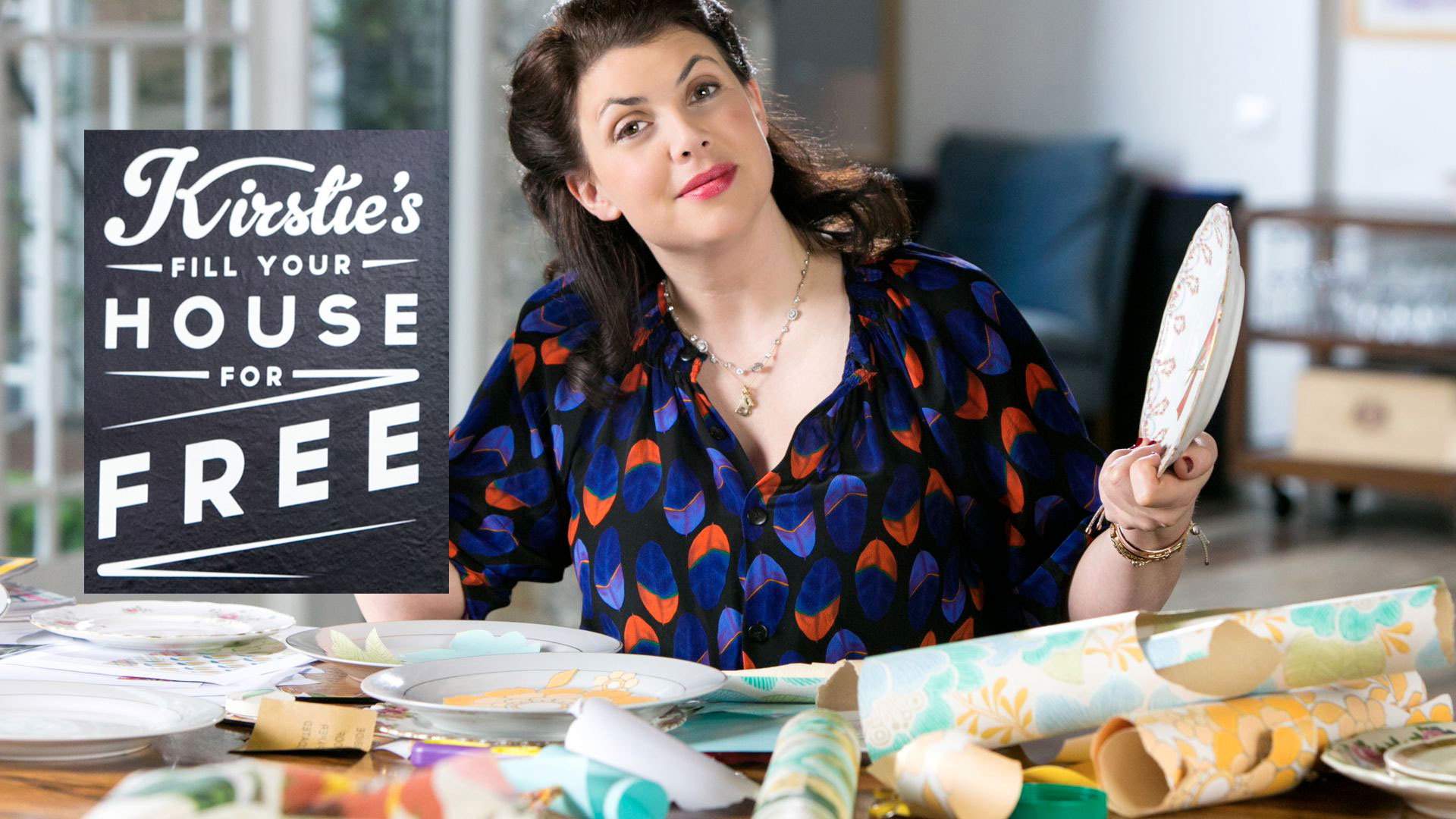 Kristie's fill your house for free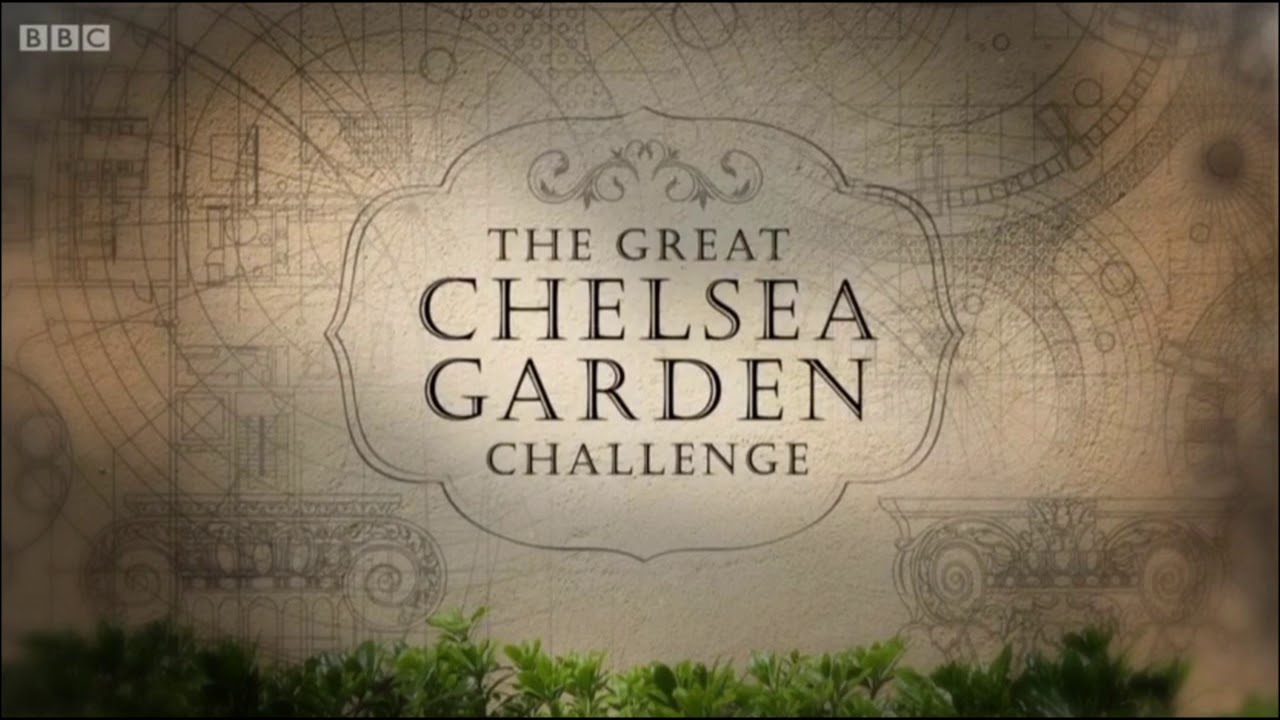 The great Chelsea garden challenge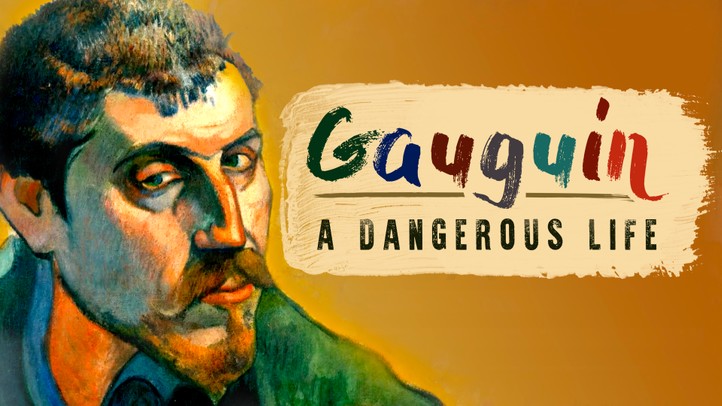 Gauguin, a dangerous life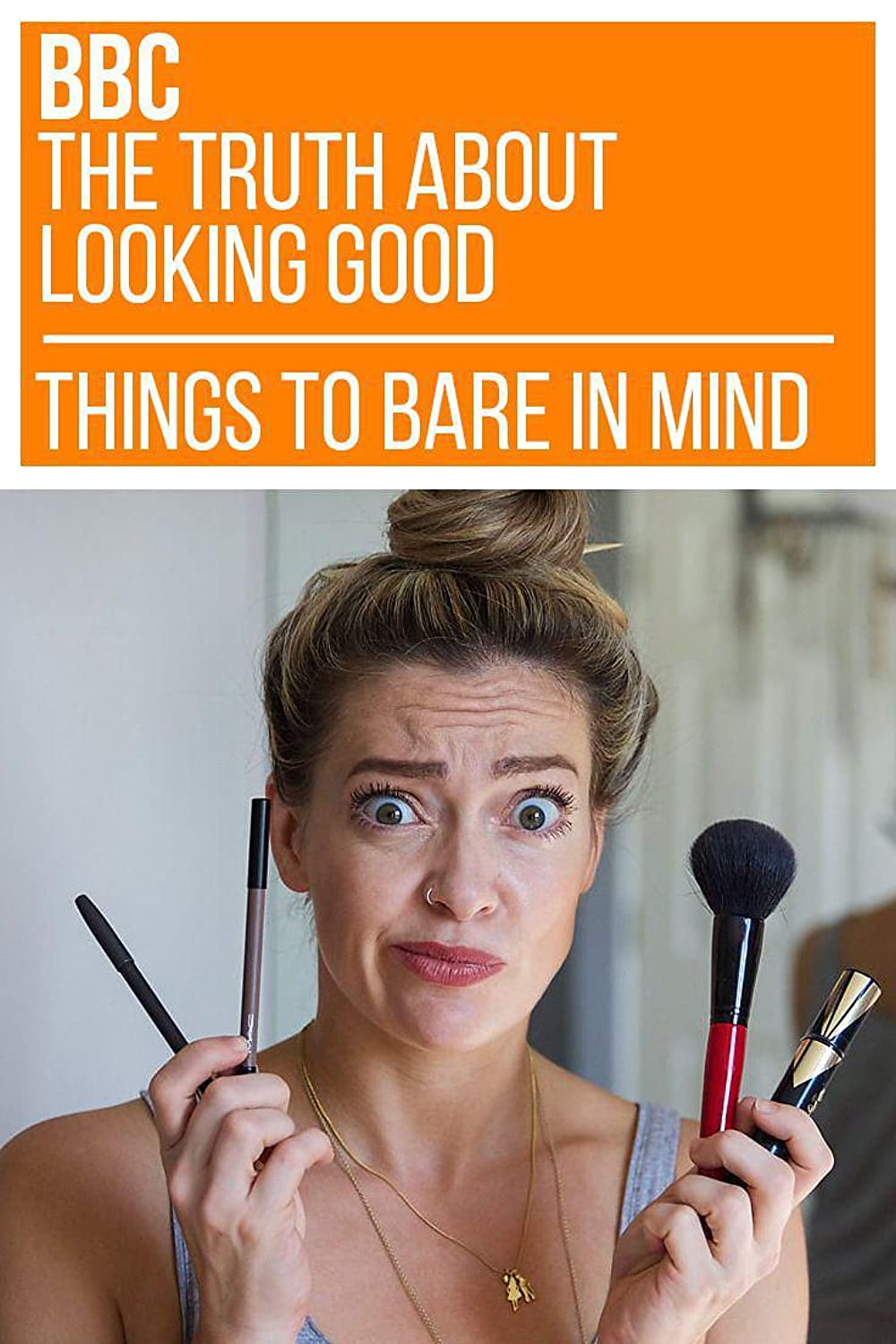 The truth about looking good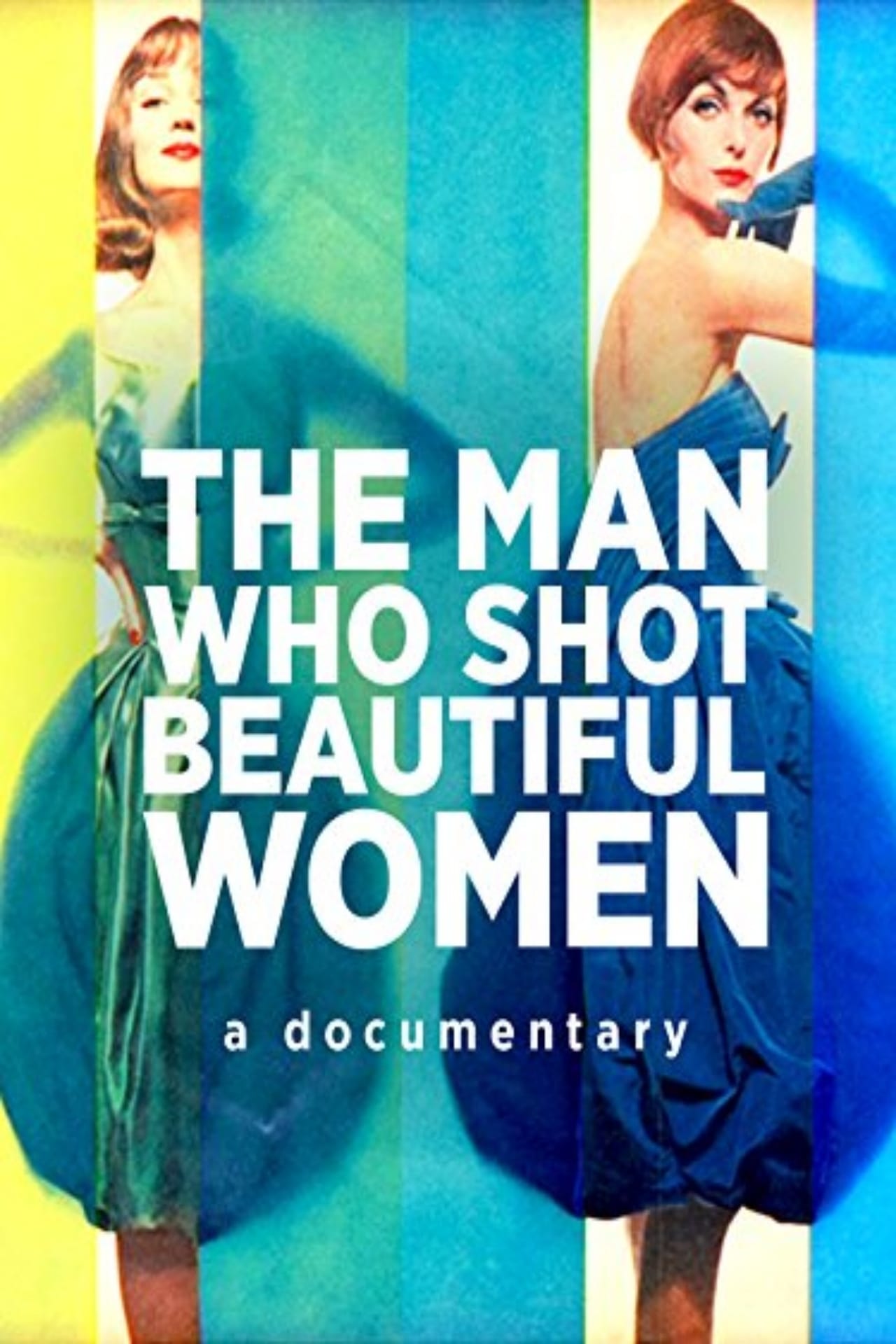 The man who shot beautiful women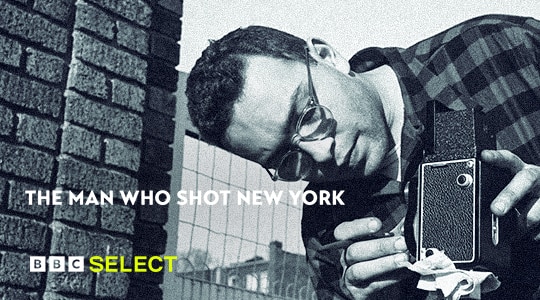 The man who shot New York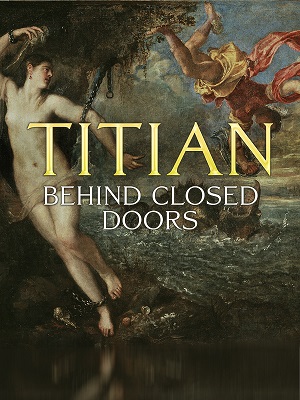 Titian, behind closed doors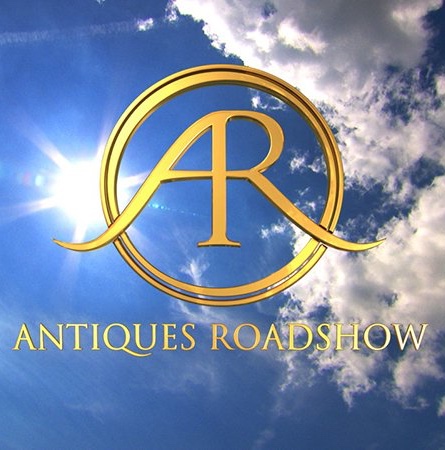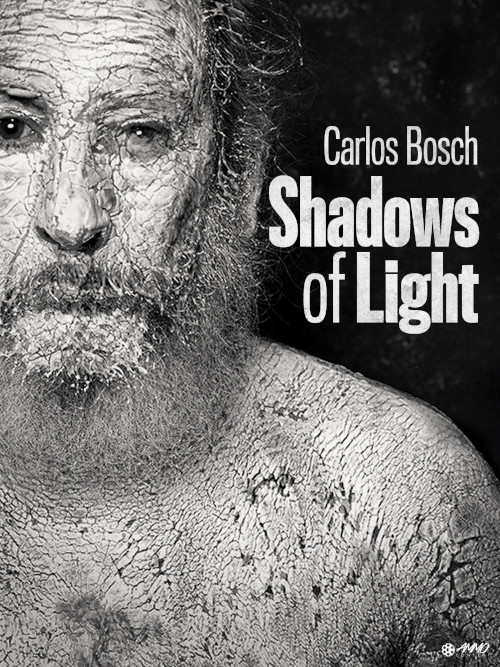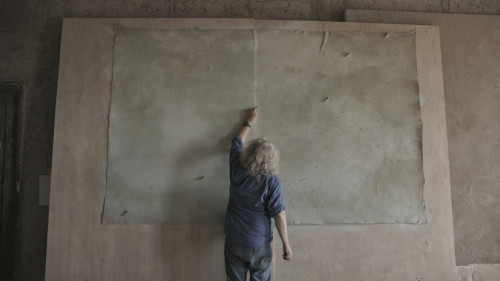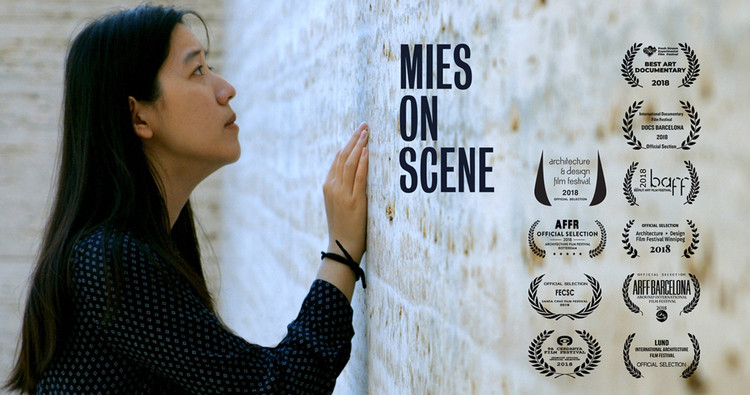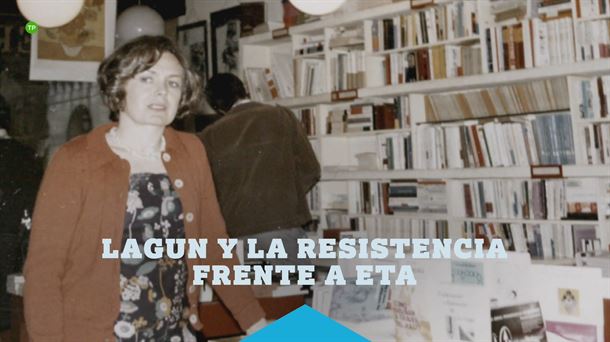 Lagun y la resistencia frente a ETA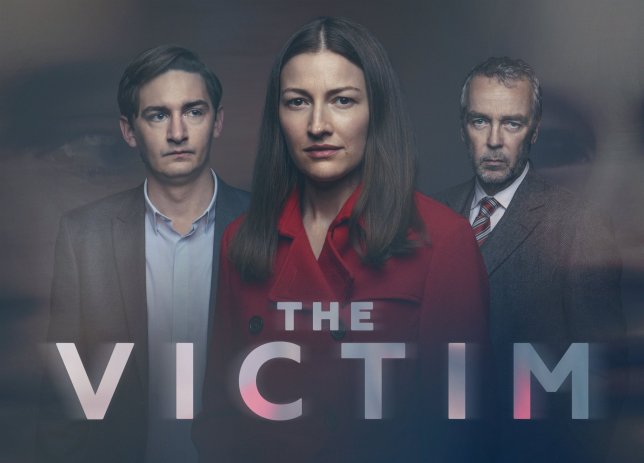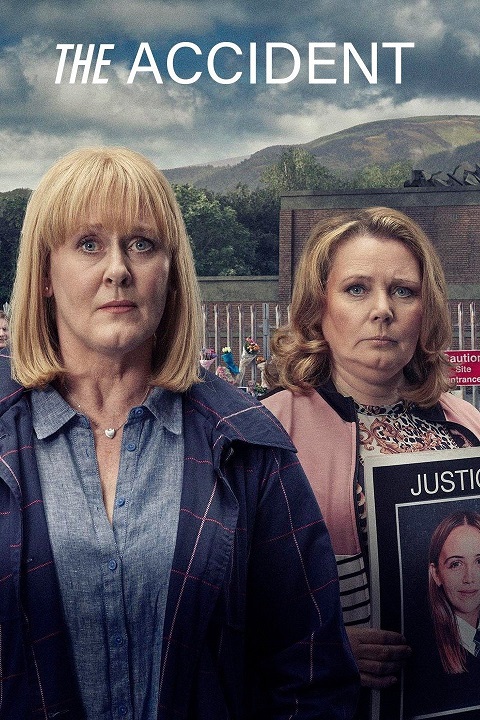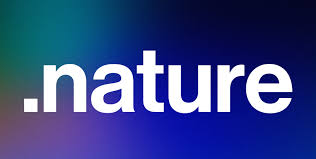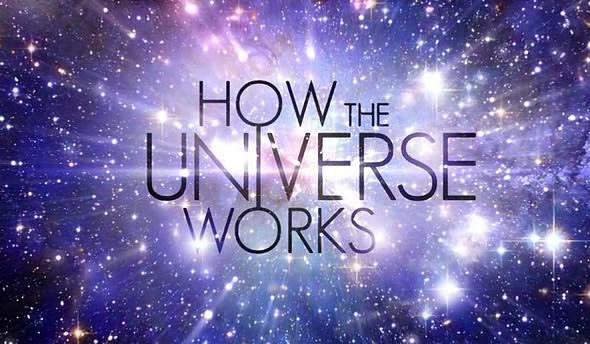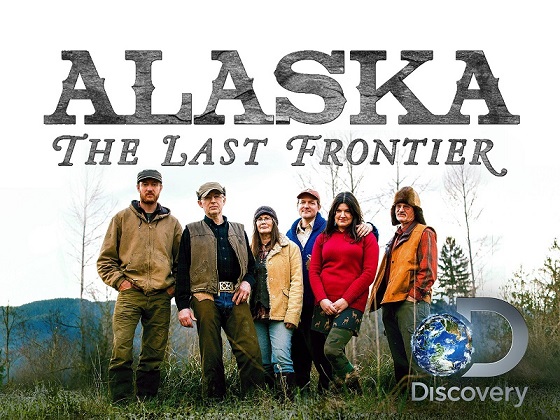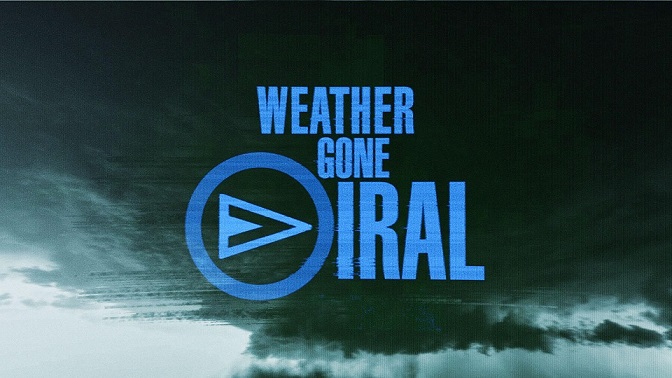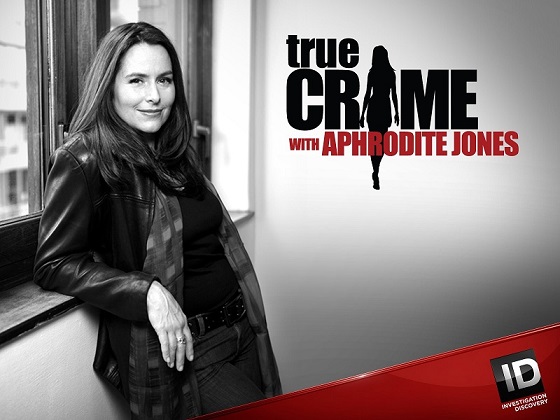 Los crímenes de Aphrodita Jones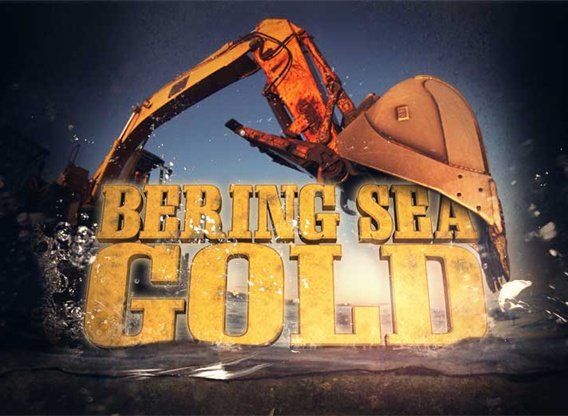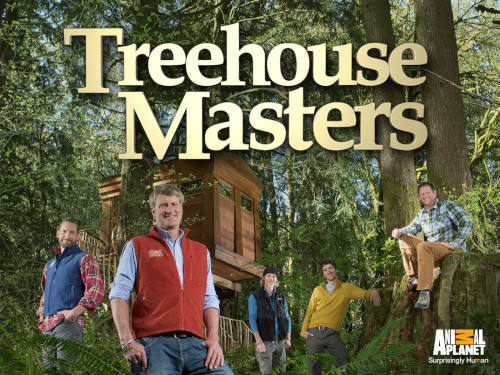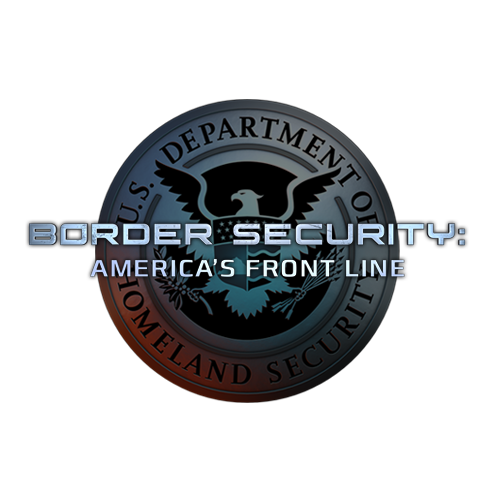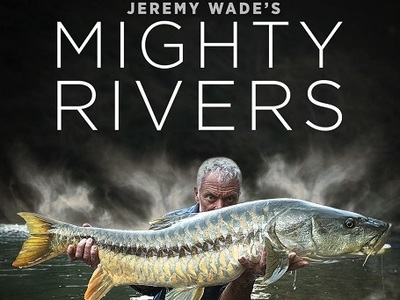 Jeremy Wade's Mighty Rivers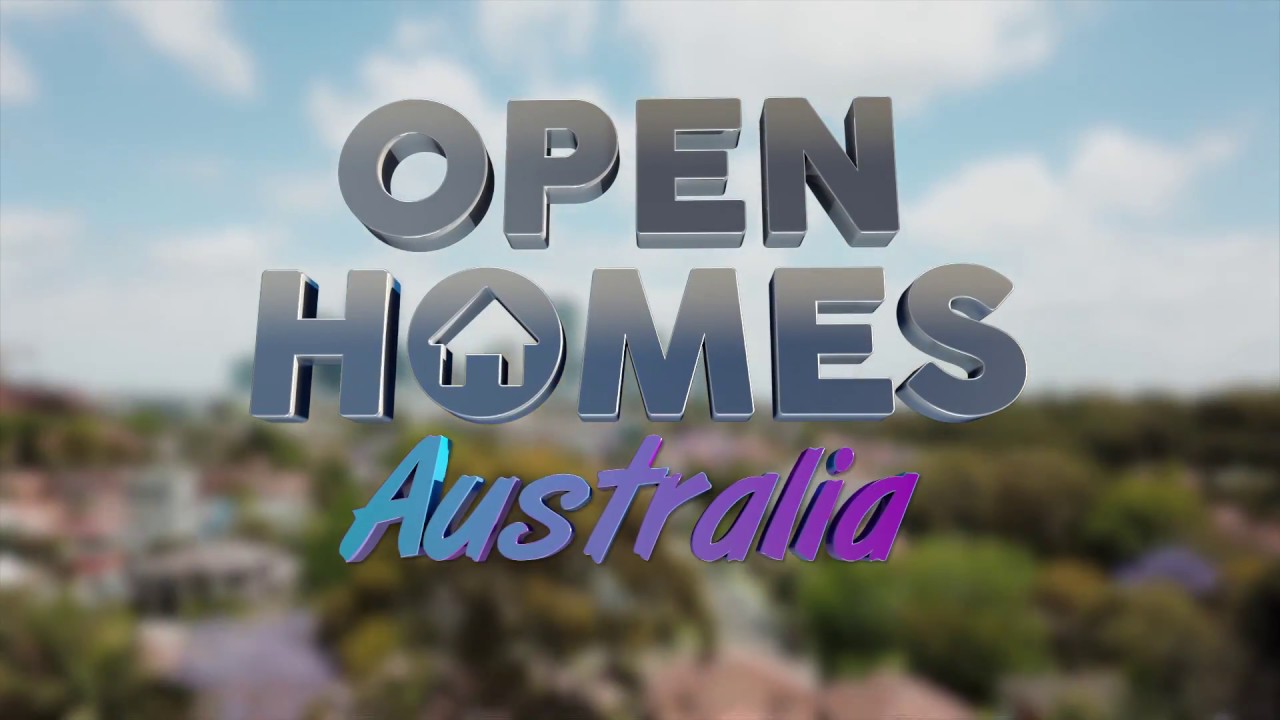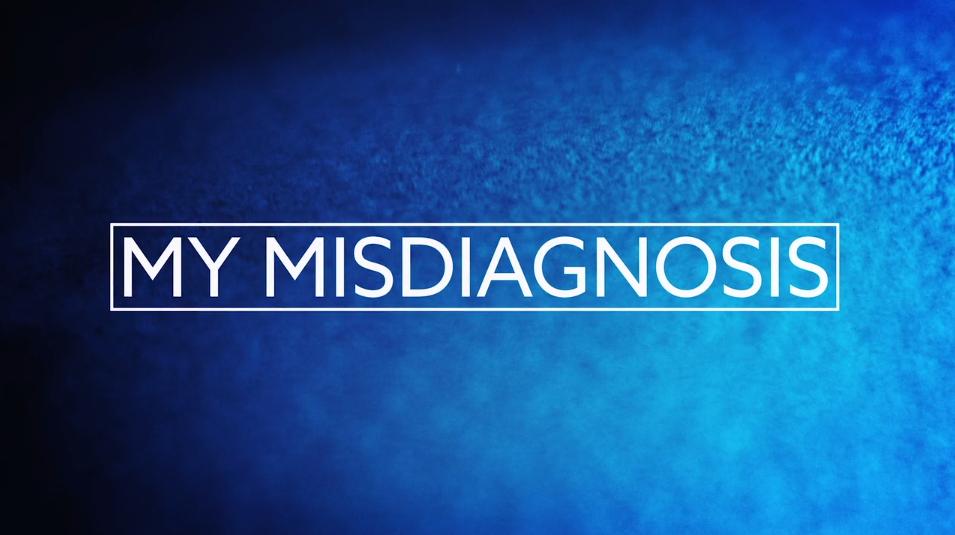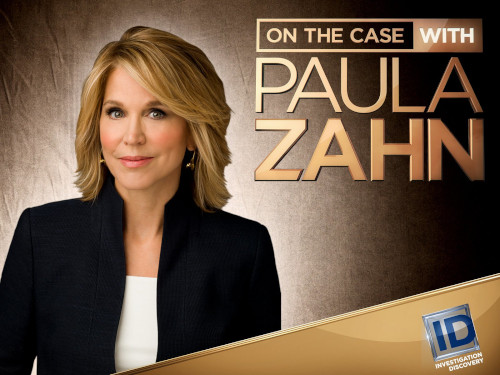 On the case with Paula Zahn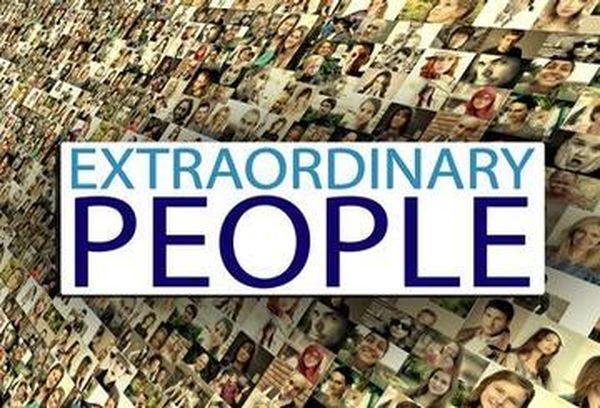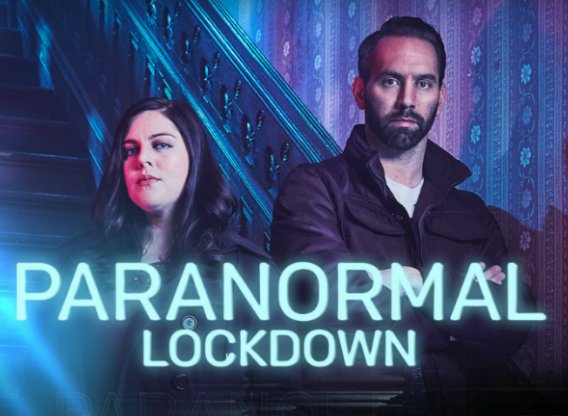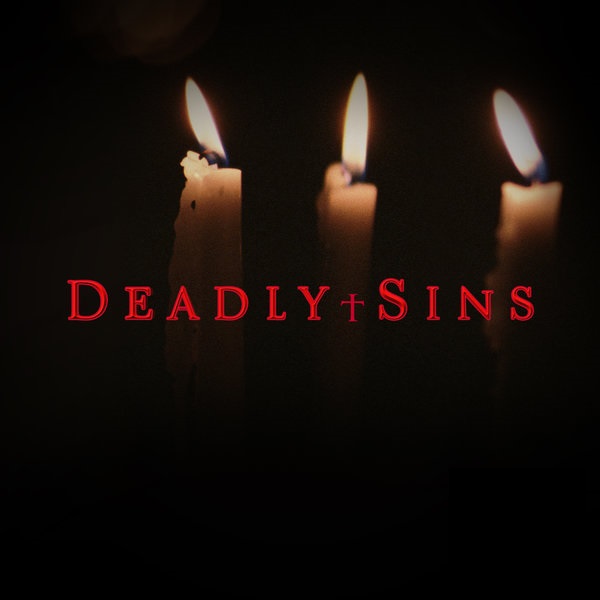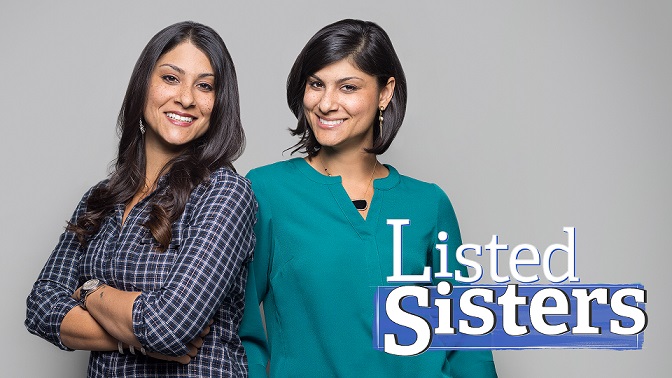 Opinions
I'm always looking for the customer's satisfaction!
Some of their opinions...
She works fast, correctly and she always sends the job in time. You can see the dedication and the attention to detail.
I absolutely recommend her.
The translation of the play was effective, exact and with all the details included. The action and the dynamic are always respected.

We will call her again for our next projects.
The subtitling work was perfectly synchronized. I am thankful for all the personal attention that she gave me during the project. I really appreciate that she is open to hear the customer' suggestions.
Don't hesitate to contact me!
Granada, Spain
traducciones@anasalinas.es
(+34) 663934460
If you have a question...
Write me!
Follow me on LinkedIn